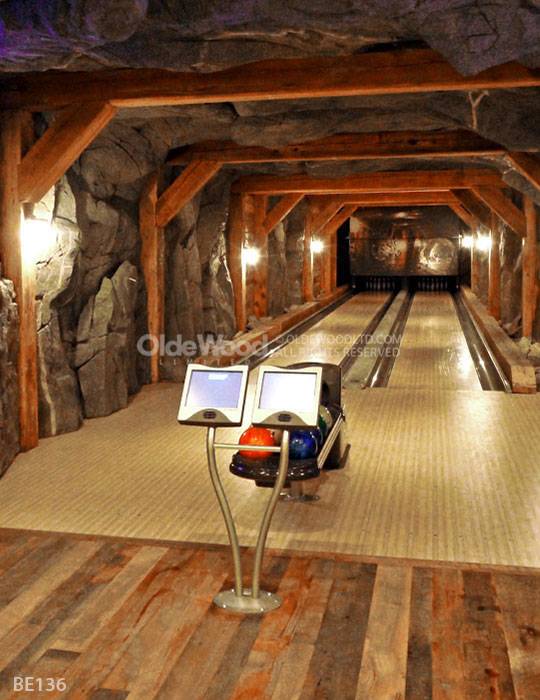 View Resawn Barn Beams Gallery
Beams + Timbers
Resawn Barn Beams
Reclaimed Resawn Beams are custom milled to create a more modern, smooth-surface appeal. We achieve this by running our century-old, reclaimed beam stock through a series of band saws which remove marks of age, surface imperfections and/or irregularities in shape. Crafting timber beams in this way not only allows for exact milling specification, but also preserves and restores the beautiful grain to the state it was first seen over a hundred years ago.
---
Specifications

Reclaimed Beam + Timber Specifications

FACE WIDTHS: 4"x7", 6"x6", 6"x8", 7"x7", 8"x8", 9"x9", 8"x10", 10"x10", 10"x12", 11"x11", 12"x12" (call for larger)
LENGTHS: Custom cut, please call
AVAILABLE FINISH: Natural/Unfinished, Pre-finished
FEATURES: Smooth Surface Milled, Original, Virgin-Timber Grain

---

LENGTH & WIDTH VARIANCE: It is necessary for us to include material overage to ensure the desired length is shipped. When this happens, the extra material will be shipped in-tact and charged accordingly.
KILN DRYING: We are able to kiln dry timbers up to 20' in length.
PLEASE NOTE: Beams are priced by board foot (BF) as mixed-hardwood specie orders. Please call for single-specie beam orders.