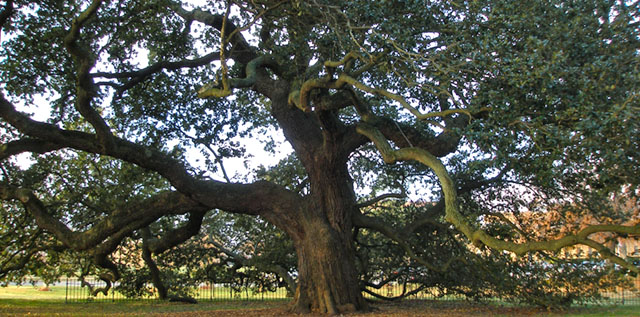 A New Year's Proclamation
At the start of the new year, many people make resolutions to be happier, healthier, or more successful so they may have their best year yet. Things weren't much different on January 1, 1863, as Abraham Lincoln was hopeful the United States would transform in the new year too. On that day, during the onslaught of the Civil War, Lincoln declared the freedom of slaves in ten states with the Emancipation Proclamation.
Lincoln counted the Emancipation Proclamation as one of the most important aspects of his legacy and it was a turning point in the Civil War. Several months passed before the reading of the proclamation reached the Southern states, but its first Southern reading could not have occurred at a more appropriate place.
The first Southern reading transpired at Fort Monroe in Virginia, a place already well known for its commitment to freedom and education. Two years before the proclamation, Union General Benjamin Butler, the commander of Fort Monroe, decided slaves who reached the Fort would not be returned to slavery. Waves of people started seeking refuge at the fort and a community was set up several miles outside its walls for these individuals. The community offered services such as school lessons, even though educating slaves or free slaves was illegal under Virginia law.
The lessons were conducted under the shade of a young Oak tree. Under this same tree, the South heard its first reading of the Emancipation Proclamation. The tree has been known as Emancipation Oak ever since.
As the tree flourished, so did the educational community around it. Today, Hampton University sits on those grounds and Emancipation Oak still stands there, shading students eager to learn over 150 years later.